Fast delivery and installation
Highly maintained PVC with
deep cleaning and disinfection

Modular design, ability to organically connect multiple tents in one

Fully stretched PVC
No wrinkles, no flapping
The tent structure is beautiful by itself because of the shape

Highest Safety Standards: wind resistance, weight load, fire safety

Double Guarantee:
Performance & Quality
Real size tents in Augmented Reality!
We made a special AR masks tool for Instagram so you can try on and see how the tent fits the area in real time! All you need to do is measure the distance to use as a marker on the site as a reference. Then you place the tent and adjust its size according to your marker and its done! You can walk around it, go inside, and see if it blocks the view.
Very useful and crazy fun as well. You can use it for creating a real time 3D visualisation right on the spot during the site visit, and plan how to fit the area the best way.
Designed for project managers, event planners and personal use of course, as it's quite fun to see how you can cover your garden or your pool.
Its Free and Super Easy to use. Open these links with your mobile and save the effect in your Instagram.
Royal Tent Dubai collaborates with leading companies
and organizes events in UAE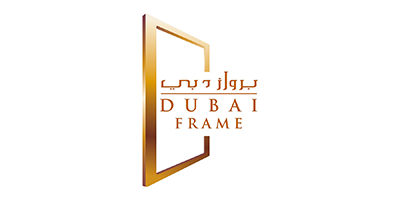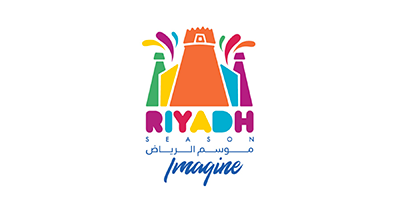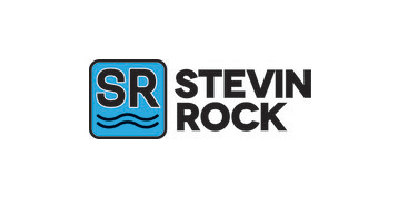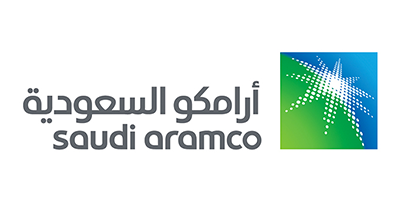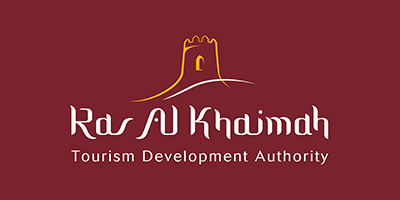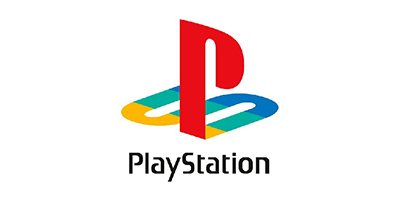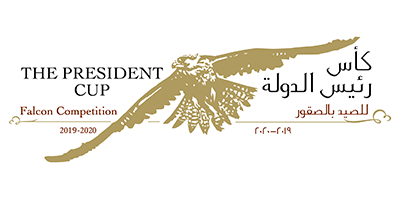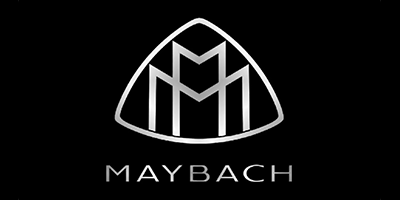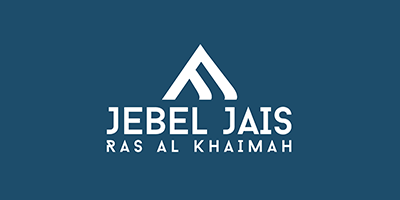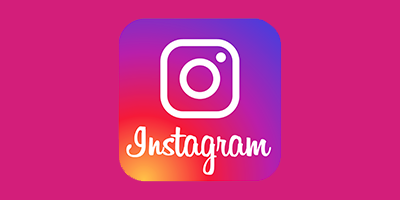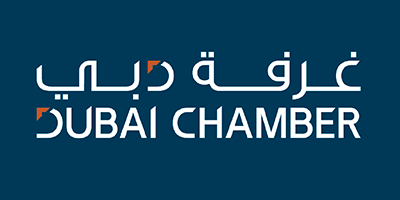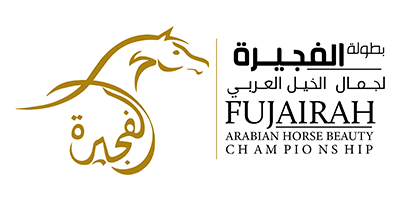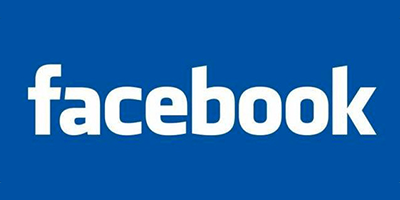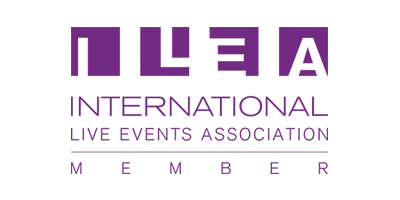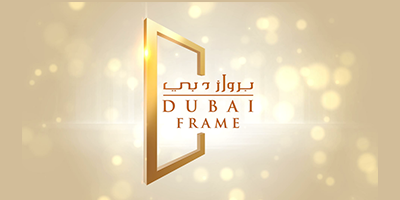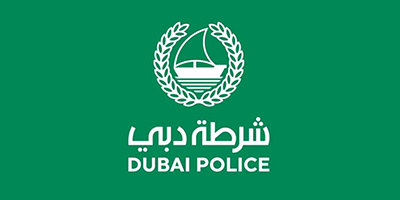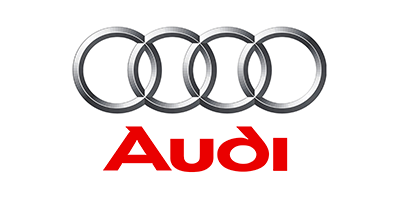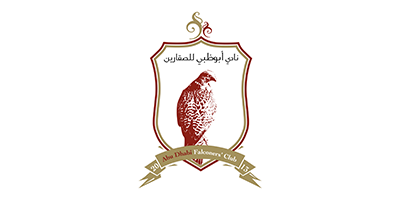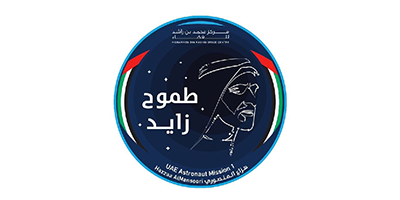 Download a FREE floor plan builder template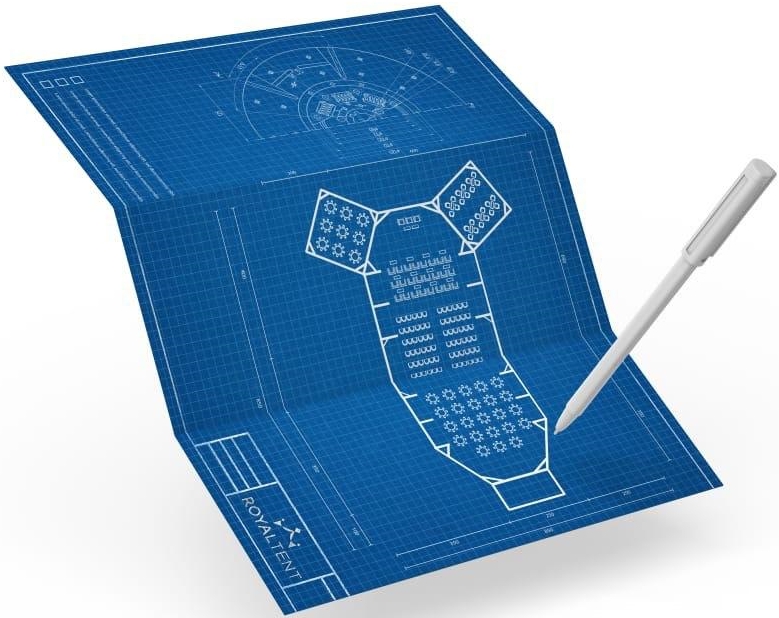 An easy tool to create an event layout plan in minutes, by a simple copy paste.
All main tent structures and furniture items are made in scale and you can combine and insert them into your space to see if it fits well. Measuring scale can help you create shapes (stage, podium, welcome zone, other tent sizes or areas, etc) with custom size.
It's Super easy, you don't need to have any special designer skills or install any special software, just use whatever you already have on your computer (Paint, Paint Brush or any other).
This FREE tool is made for event project managers, event planners and other professionals of the event industry to save their time on planning the event layout, calculating seating capacity inside given space and creating a presentable floor plan for their clients.
Please fill up the form and we will send you a download link with the file.
For some examples of the set up and inspiration you can check the Projects section of our website.
Tent elements
Here are the main parts and elements of the tent explained on one of our most beautiful arch tent structures Arch Hexa 260sqm with the side arch width of 10m.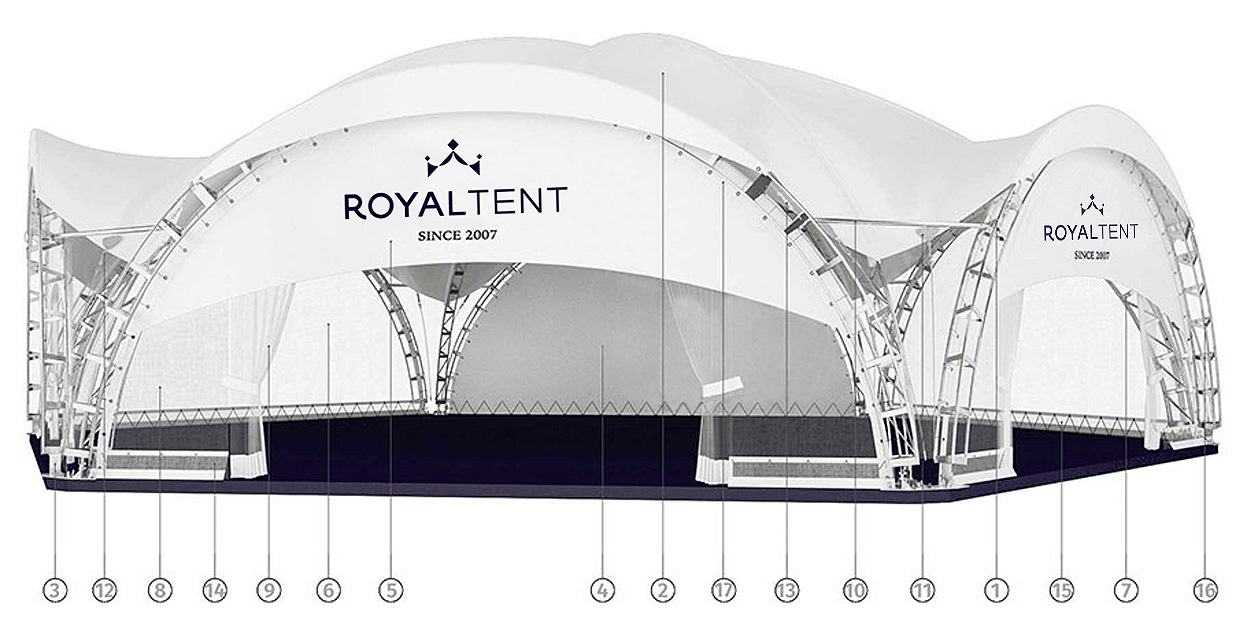 ---
Metal frame
Tent roof
Base plate
Solid/branded PVC wall
Branded Crescent
Solid transparent PVC wall
Central reinforced Beam
Transparent curtains wall
Sliding curtains from the side
Corner bar
Stainless steel plates
Tightening turnbuckle
Tightening turnbuckle
Tightening tie down straps
Tent Lacing
Carpet with floor base
Reinforced metal eyelets
How to choose the right tent?
and avoid 10 critical mistakes that can ruin your event?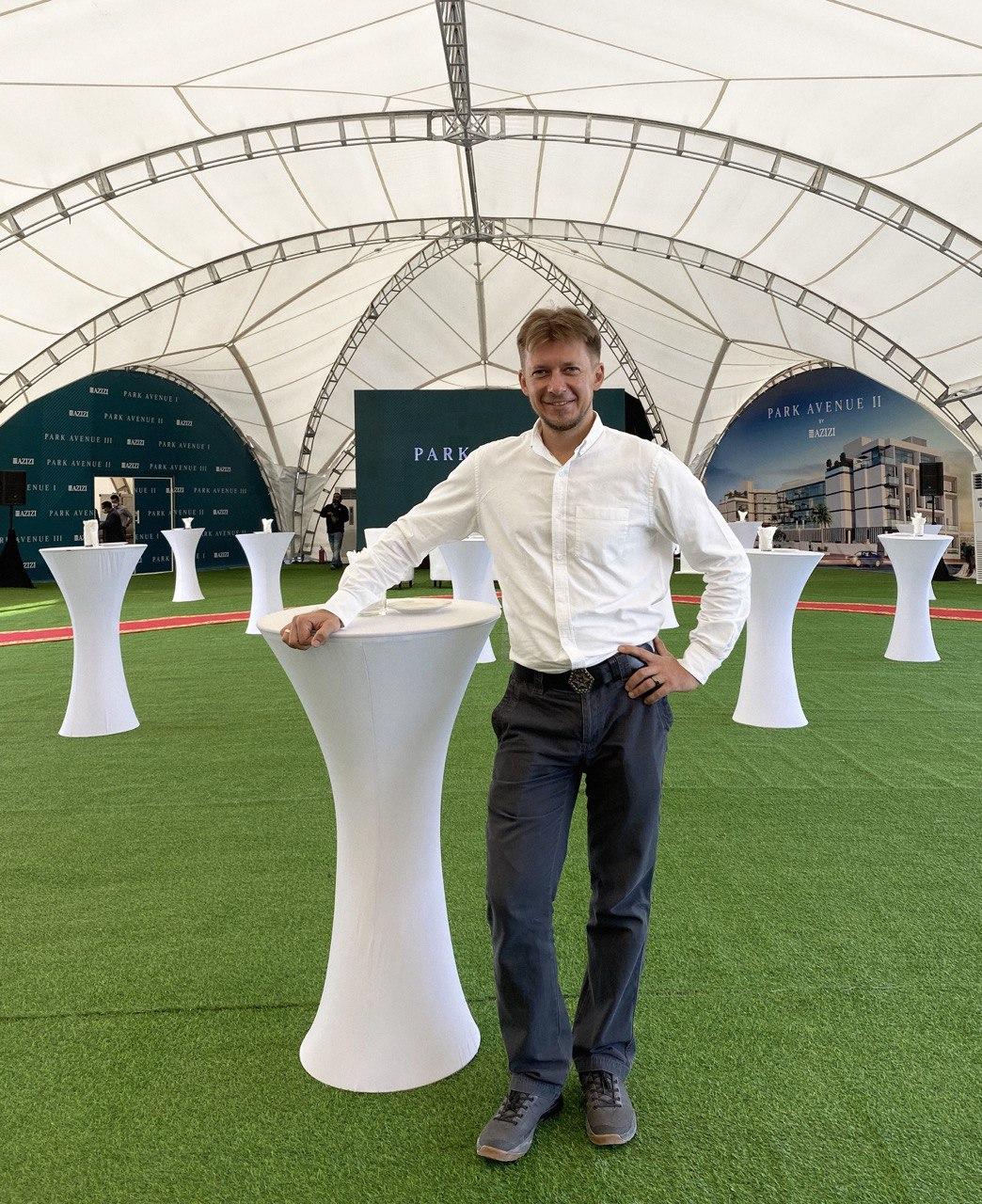 Message from the CEO:
In Royal Tent we aim to be perfect on everything, but our key elements of focus are: Safety, Quality and Time management.
Our customers' needs always come first before ours, that's why we constantly over deliver and exceed the expectations and will continue to do so. Our word is strong and concrete and for all we do we give Double Guarantee.
Anton Semenov
---
LOCATION
Site visit is a must. Make sure that there is nothing blocking the installation of the tent or the access to the site. Check the ground for any manholes or emergency access points. Make sure to measure correctly and chose the size of the tent accordingly.
EVENT OBJECTIVES
What is the event? Chose the capacity of the tent and its required size according to your event's objectives and industry standards, do not compromise on safety and guests' experience.
3D VISUAL OF THE SET UP
When possible make a full design in 3D, this will help you understand the event flow and see the items, you might have missed.
FLOORING
Check if the ground on the site is leveled. Choose the right flooring according to your event's objectives.
ENTRANCE AND SIDE WALLS
Plan for a proper welcome zone, decide what type of doors and side walls do you need (solid, blackout or transparent), what branding is required. Think of branding requirements. Branding the walls will give you both quality and cost efficiency. Plan for a proper emergency exits.
LIGHTS
Plan for a proper lighting. Use the advantages of the tent to create a nice and comfortable ambience for your guests. Set several options for the lights, so you can control the intensity depending on the day time and on what is happening inside.
DECORATION
Make it less but better. The steel truss can provide you plenty of support you need and will keep it neat and easy to work with.
UTILITIES AND SERVICE AREA
These technical zones can organically be part of your set up. Do not disregard them, as they can spoil the overall image. Use the modular system and put them into tent extensions and connecting tents.
SCHEDULE
Work you timing. Put a realistic plan and control the critical points. See your bottle neck and try to avoid it. Remember that 70% of the success is in the preparation.
MISER PAYS TWICE!
Set your objectives, choose based on them. Chasing the lowest price can mislead you away from your objectives and lead to wasting your money and time. Choose based on the value you get, not based on the price you pay. Always choose the best value.