GOING STRONG FOR OVER 10 YEARS
From the start, Royal Tent has been driven by vision and commitment, while grounded in the practical application of the best available solutions. Positioning our company as a leader has taken a lot of planning and hard work. Due to the successful development, launch of our flagship line arched tent series, we have achieved leadership and have become one of the best companies in the UAE market with commitment to perfect execution. Royal Tent is the one and only company that provides a range of high-quality premium tents with arch design in the UAE and other countries of the Middle East Region.
---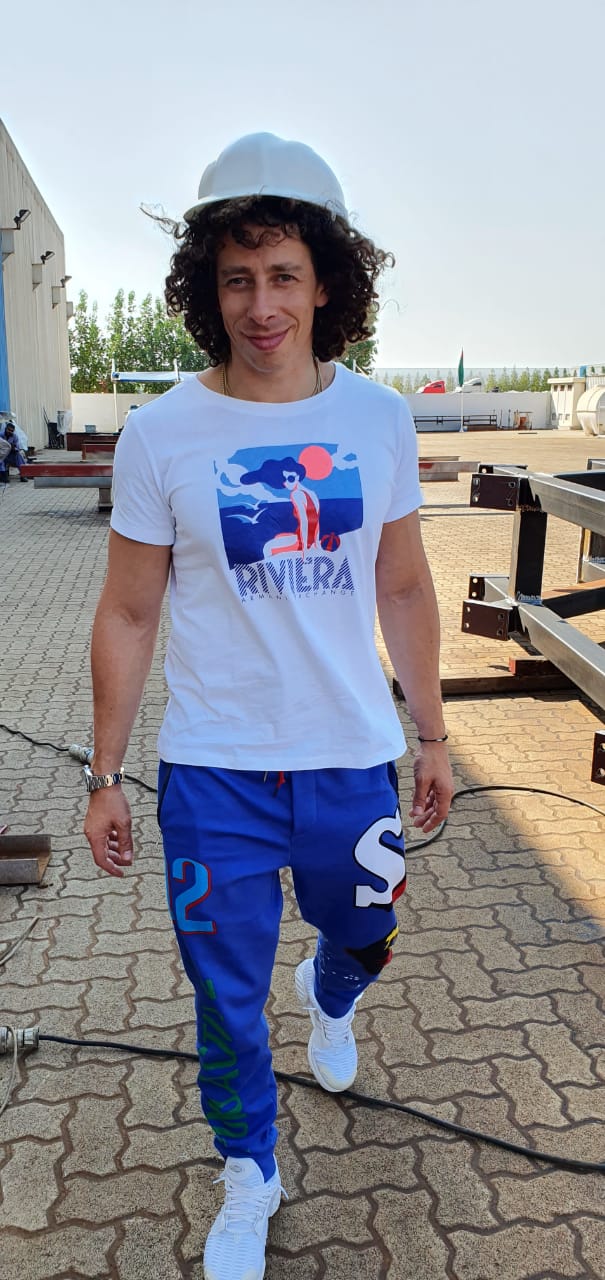 Message from - Co-Founder and Technical Director of Royal Tent company
Our mission is not just provide a tent for shelter.
No!
We make every project, even a small one, look like a palace. We want to change the perception that a tent is something cheap, simple, doesn't need to look good, that it just serves the purpose and it's already good enough.
No!
The tents we build is much more than that. We create complete new experience for the guests, our tent is something that attracts attention by not only by what is happening inside, but just by being there in the landscape. It creates esthetic pleasure for your eyes, make you stop and take a moment to observe it, take a picture and show it to your spouse, because it is beautiful.
We are committed to punctuality and time efficiency. We work fast and deliver on time. And constantly overdeliver. We Guarantee it.
And Yes!
We will return your money, if you will not be happy with our service.
Co-Founder RoyalTent Middle East
Morgovskiy Sergey
---
THE PURPOSE OF OUR WEBSITE
Our website is to acquaint architects, design experts, event planners and all our clients with our beautiful tents and exclusive structures that we manufacture and offer for rent, as well as the new technologies in the field of tents and tensile architecture. On our website, you can find a large number of useful tools, graphic materials, 3D models, photos and videos of the tents, event set ups and other event rental equipment that you need for your event layout planning, that will inspire you and ignite your imagination. Get it touch with us, and learn how to make your events Exceptional and Wow, and we guarantee, that your events will be successful like never before!
OUR TEAM IS GROWING
At the moment, our company has more than 100 employees, including 70 – technical specialists engaged in the production. During every step of project execution from a small private party to a large scale public event or a permanent infrastructure project each member of our team is focused on customer requirements, strictly following the specifications and common sense even in small details. We are committed to perfect execution, and customer satisfaction, and that's why can easily guarantee, that if you are not happy with our service - Don't pay us!
We Guarantee, that by contacting Royal Tent, you will receive Prompt response, Fast and Safe execution, Great Quality of service and product and as a result - a successful event!
Royal Tent Dubai collaborates with leading companies
and organizes events in UAE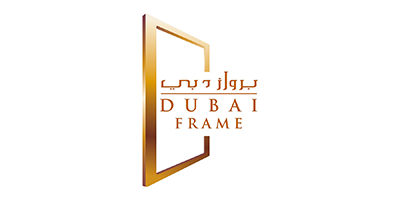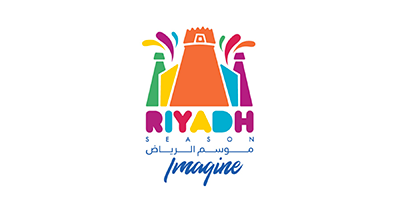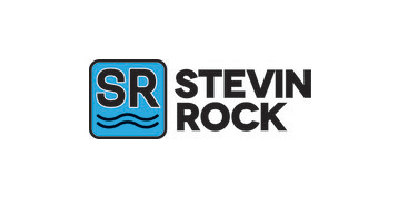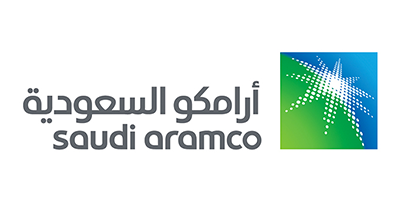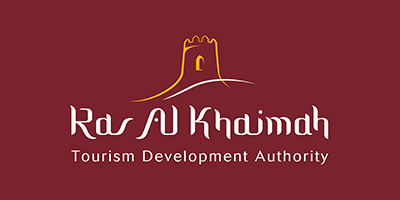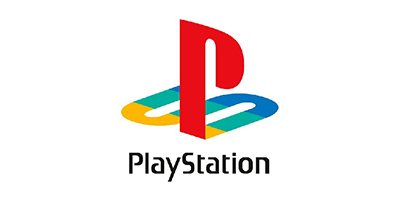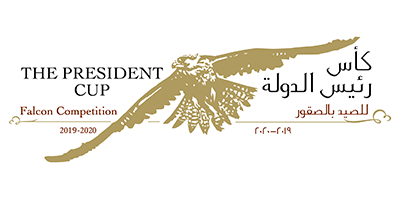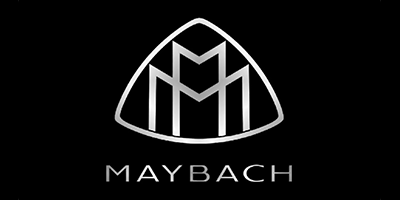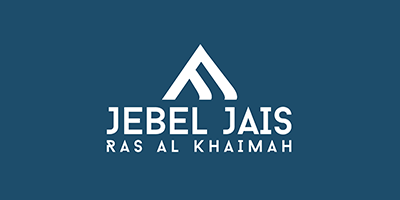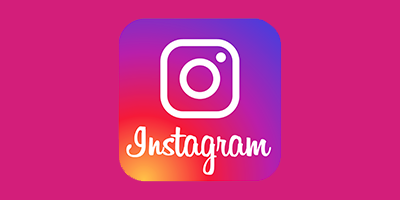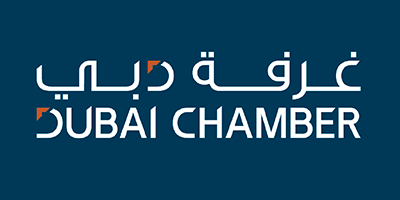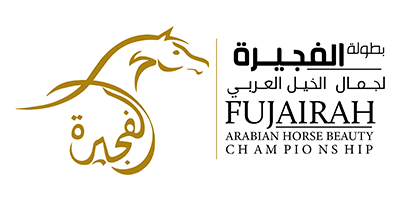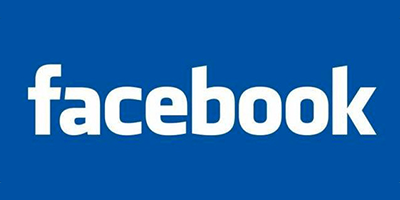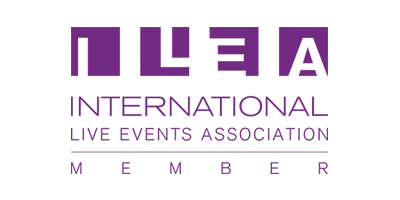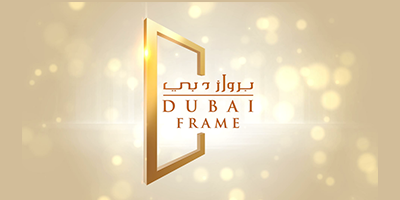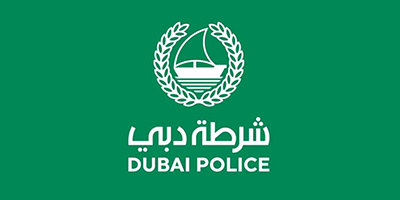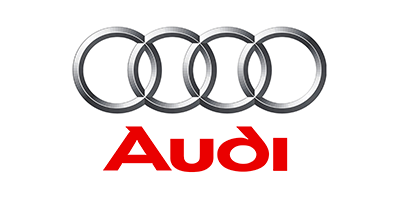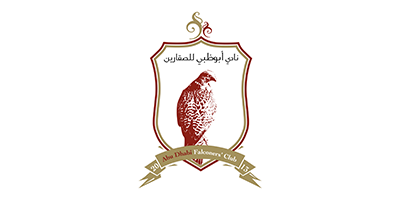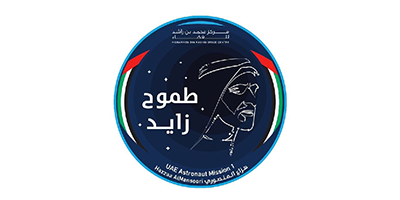 BECOME A DEALER
Royal Tent - is a leader in the manufacturing and rental of tents, mobile structures, and exclusive tensile architecture.
Our company is expanding locally and internationally. We are looking for local sales agents, representatives, regional dealers and strategic partners.
We have several partnership levels depending on your current market position, expertise and financial possibilities.
---
Contacts
Below is our company bank details and VAT registration number. For original bank certificate, company trade license and TRN certificate, please contact our account department at accounts@royaltent.me.
---
Royal Tent is a registered trade mark
Beneficiary name

Wonder Tent LLC / ROYAL TENT

Beneficiary bank

RAKBANK (National Bank of Ras Al Khaimah P.S.C)

Bank Branch

Al Hamra, Ras Al Khaimah

Beneficiary account number

0652725020001

IBAN

AE840400000652725020001

SWIFT code

NRAKAEAK

TRN

100524598800003
---
Address and Branch locations:
Dubai main office

The ICON Tower 5th Floor, Office 502 Industrial Area, DSO Dubai, UAE

Abu Dhabi branch

Khalifa Building, Unit 313, Sector E6, Plot C52

Ras Al Khaimah branch

Sheikh Mohammad Bin Salem Rd. Al Rifa'ah, RAK

Billing address

PO box 86585, Ras Al Khaimah, UAE
Umm Al Quwain factory and warehouse

Warehouse, Emirates Industrial City, UMQ

Tel/Fax

+971 444 876 55 (Sunday-Thursday, 9am to 5pm)

Mob/WhatsApp

+971 50 103 0345 (available 24/7)

E-mail

Website