---
Photos of tents and awnings
---
---
Dome tents SPHERE for rent in Dubai, UAE
RoyalTent company provide for its customers special dome tents SPHERE and structures with various sizes: start from 78 to 530 square meters. These tents are big enough, to accommodate a large number of guests for large events. Advanced options that could be useful when renting dome tents SPHERE:
Fast delivery and easy installation in no more than 17 hours;
Choosing the project site, internal communications setting up: scenes, lighting, air conditioning and wash rooms;
Advertising tents with promotional printings;
Furniture rental items.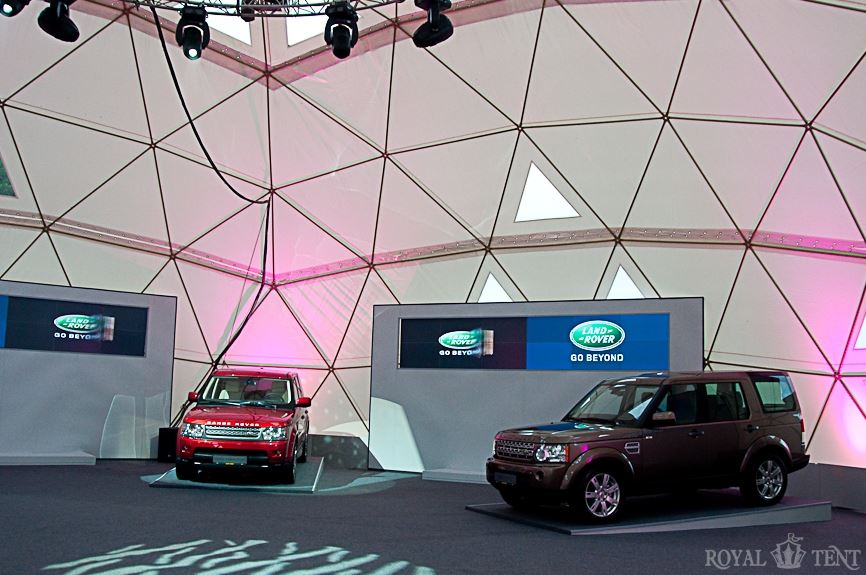 Hangar tents and curve tents
To make an order, all you need is to contact us by Phone number indicated on the website, and our specialists will be happy to assist you and answer all your questions.

Consultation on additional services:
Our managers will be happy to answer all your questions, help you to calculate services cost and prepare an individual commercial proposal.